What a night! Dynamic Connections & the MAD Movement invited 15 special guests for their 2nd annual "Night to Remember" evening. Last year, we invited 8 young ladies and their friends to see Taylor Swift live at her 1989 World Tour.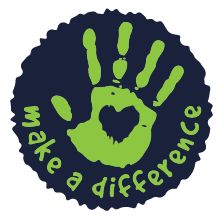 When selecting who our special guests would be, we supplied tickets to Gilda's Club in Greater Toronto as well as had the Green team at Dynamic Connections think of people in their lives who have been affected by cancer or have been going through a hard time in their life. The selected guests were called by our team and surprised with two tickets to go to the concert.

One Green team member advised, "The feeling I got when I had called and told [guest] that the MAD Movement wanted to give them two tickets to the concert was unbelievable and an overwhelming feeling of so many emotions. Their mother was so grateful and started to cry. She said that she didn't understand how or why someone could be so generous. I just told her we just wanted to make a difference and give them a positive night during this hard time."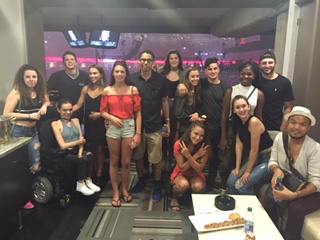 We wanted our special guests to remember that "Sometimes it's the journey that teaches you a lot about your destination." and wanted them to have a night to remember feeling like a rock star! So this year, our special guests were able to enjoy the show in a private box at the ACC Centre at Drake's Summer Sixteen World Tour and OVO Fest, where they had more than "one dance" while they sang along with Drake and over twenty thousand fans.
We hope that whoever reads this post will remember the positive times in their lives when they are feeling down, and like Drake says,  "When you look ahead and darkness is all you see, faith and determination will pull you through."