In honour of Childhood Cancer Awareness Month in September, the MAD Movement planned a night to remember for 8 young ladies! On Friday, October 2nd, 2015 Taylor Swift performed at the Rogers Centre in Toronto for her 1989 World Tour.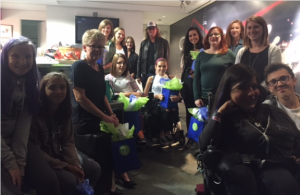 Affected by cancer, 5 young ladies from Gilda's Club in Toronto and 3 young ladies with Spinal Muscular Atrophy (SMA) were invited to a night to remember!
Swag bags, a private box at the concert, and food & drinks were all provided to make these ladies feel like rock stars! The night was based on one simple message: Make A Difference. The MAD Movement looks to Make A Difference in someone's life to inspire them to carry on this positive movement.
Through the hard times these girls & their families face, we hope that they can gain strength by remembering the experience that the MAD Movement had created that night with Taylor. A special gesture or kind word can go a long way.
Don't ever think that a kind deed is ever undone.  Even YOU can make a difference no matter how small.  Do your part! #GoMAD

FSMAC is the national charity dedicated to supporting Canadians affected by Spinal Muscular Atrophy and supporting research in our quest to find a cure or treatment for SMA.  Click here to learn more about SMA.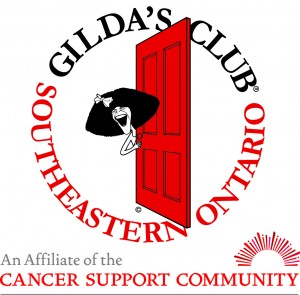 Gilda's Club Greater Toronto provides a welcoming community for social & emotional support anyone touched by cancer. Their innovative program is free of charge, all under one roof, all year long.